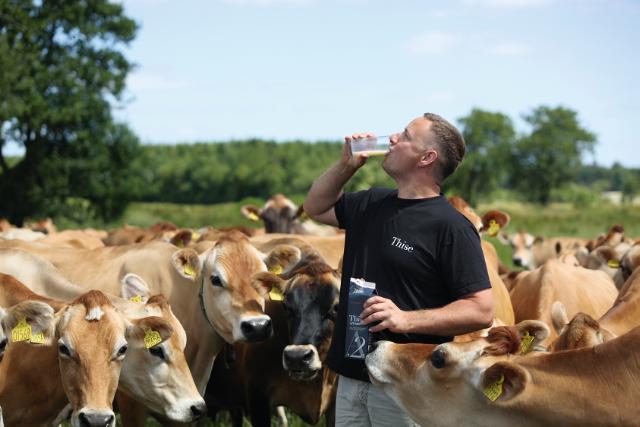 Uncompromising organic quality
Thise dairy is located in the Northwestern part of Denmark. Its situated in the small village Thise that consists of about 100 houses, a church, a community center, a school and a grocery shop.
And of course Thise Dairy. A whitewashed building with the gable facing the main street, behind which the modern production facilities are situated.
Our values
It came down to two things: independence and organics. That they, as masters of their own house, could finally fulfil their dream of running an organic farm and producing organic dairy products of the finest quality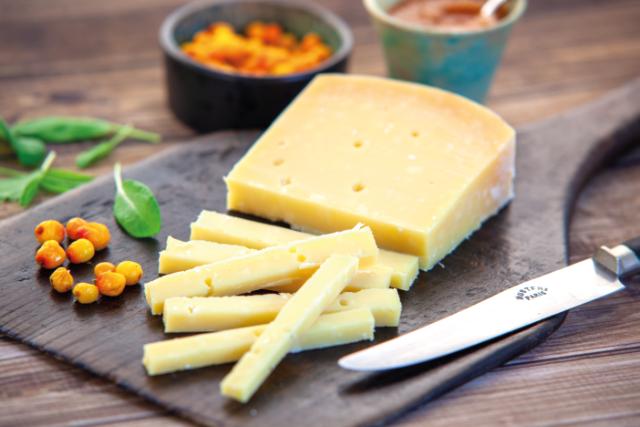 The story of Thise Mejeri
It is the story of some singularly stubborn milk producers from north and central Jutland who clung on to a dream of providing organic milk and dairy produce to consumers
– despite overwhelming opposition in the early years